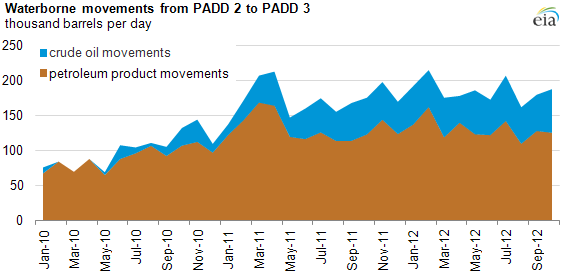 Slow Food: The answer to a fast life
Contrary to what the name implies, the Slow Food Movement is not wholly about eating snails and turtles, nor is it about having lousy service at a restaurant. Instead, it is an anti-fast food movement, a grassroots international campaign to slow down and preserve the pleasure of enjoying food.
The concept of eco-gastronomy, or the relationship between what we eat and our environment, is the driving force behind the movement, founded in 1986 by Carlo Petrini. The Slow Food Movement simply strives to keep food good, clean, and fair:
GOOD: Slow Food should taste good. Supporters of the movement believe that we must learn how to taste food again by awakening our senses to what we are eating: the textures, flavors, and scents. We can learn this from various food experts and from sharing with one another. The Slow Food Movement has several venues for food appreciation education. The most basic is a convivium, or a local chapter of the movement. These groups meet together and participate in various activities to enhance understanding and knowledge in the community. Taste Workshops are held at larger events, and feature experts who teach tasting and pairing of food and drink. The Slow Food Movement even has its own university: The University of Gastronomic Science, to unite the study of science and food.
Good food also comes from our cultural heritage, and a major focus of the movement is preserving these food traditions. Enjoying food in all its varieties and styles-from organic vegetables to artisan bread, heirloom tomatoes to handmade cheese, Southern dishes to Northwest wines-is an important aspect of the Slow Life. Taking the time to savor and share these traditions increases the sense of pleasure in life for families and communities.
CLEAN: Slow Food should be clean inside and out. This means that it should be healthy for us and for animals, and that it should be healthy for the environment. The Slow Food Movement seeks to promote methods of food production that are eco-friendly and sustainable. The goal is a network of sustainable food on local, national, and international levels. The Slow Life also includes taking steps to preserve and appreciate our surroundings.
FAIR: Slow Food is fair to the producer. Slow Food believes that the industrialization and mass-production methods of today corrupt what is good and pure about food. The movement encourages and supports producers and methods that create quality food. Events and networks are organized on the local, national, and international level to help connect those who produce excellent products with consumers. We as consumers are referred to as co-producers, because our informed choices can benefit and affect the direction of food production and consumption.
The Slow Food Movement is indeed a revolution on a world-wide scale, with a presence in 50 countries on five continents. Hundreds of thousands of producers and co-producers attend their international events, while over 80,000 members make up the many convivia around the world. The Slow Food Movement and its Slow Life have a unique perspective on making the world a better place to live. It is a movement that is coming-slowly-to a table near you.
Source:
1. Slow Food
2. Sacred Heart Diet for Losing Weight
3. What is Slow Food? – SheKnows

Image Credit
www.eia.gov